Frequently Asked Questions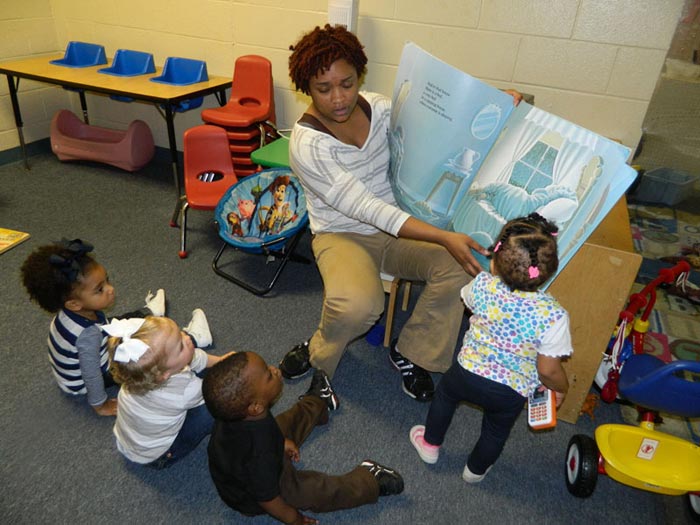 Is North Hills closed for the Holidays?

North Hills is open year round. However, we do recognize the same holidays as the local school districts.

---

What is North Hills Services Weather Policy?

If North Hills Services closes due to weather we will post it on your local TV news stations.

---

Does North Hills Services offer before care and after school care for the children enrolled?

Yes, before care starts at 6:00 a.m. – 8:00 a.m. and our after care hours are from 3:00 p.m. – 5:30 p.m.

---

How do I enroll my child for Services at North Hills?

North Hills Services provides two Service Coordinators to help you through the process of enrollment. They will guide you through the proper steps to help gather the following paperwork needed:

• Doctor's Referral
• Patient Intake Forms
• Medicaid Card
• Birth Certificate
• Social Security Card
• Immunization Record
• Current EPSDT (Yearly physical performed by doctor)
• Consent to Treat Authorization
• Official Legal Court Documents addressing custodial rights (if applicable)
• Other pertinent information not listed above may/can be requested

---

What forms of payment does North Hills Services accept?

We accept AR Kids Medicaid A, TEFRA and some Private Insurance if you are enrolled in the Developmental Program.

---

Does North Hills Services provide transportation for the children?

We have buses available for North Pulaski County (Sherwood, North Little Rock, Jacksonville area).

---

What does your classroom curriculum offer?

Depending on your child's age and abilities and level at which they function each child that is enrolled in our Developmental Program will have their own Individualized Program Plan (IPP) for you to follow and monitor their progress.